Message to Shareholders and Investors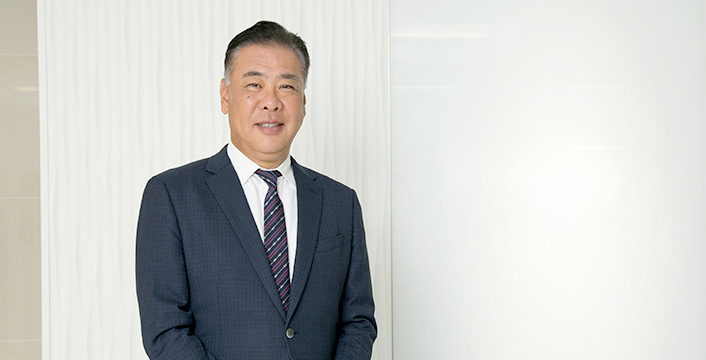 We would like to express our sincere appreciation to your continuing support.
We have decided to change the company name from "Legal Corporation" to "LeTech Corporation" on February 1, 2021 just after the 20th anniversary.
The new company name comes with our strong-will which consists our historical value in the time of Legal corporation and our future vision for building up the innovative business with new technologies.
In 2000, we started the real estate consulting business with the philosophy of
Inspire the "Intelligence", Suggest the "Solution".
As a comprehensive real estate developing company, we have expanded and been operating care business, property management business, and real estate business on the center.
And in 2018, with the support of everyone, we were listed on the Mothers market of the Tokyo Stock Exchange.
The world is now entering the New Normal era, and the social structure is changing significantly. Questioning ourselves where real estate business head to. In order to respond to the question, we are going beyond the framework of conventional real estate solutions and opening new doors as a real estate tech company that creates innovative value by making full use of IT.
We believe the basis of this must be the "YANUSY business" centered on "YANUSY", the largest WEB media for real estate owners in Japan, which started its operation in 2019.
We will develop this business into a comprehensive OMO (Online Merges Offline) platform that integrates online and offline information.
Under the new company name, we will continue to make efforts and take on challenges in order to provide high-quality experience value to users and contribute widely to all shareholders and local communities.
Please stay tuned LeTech's future efforts.Tetsuji Hirano